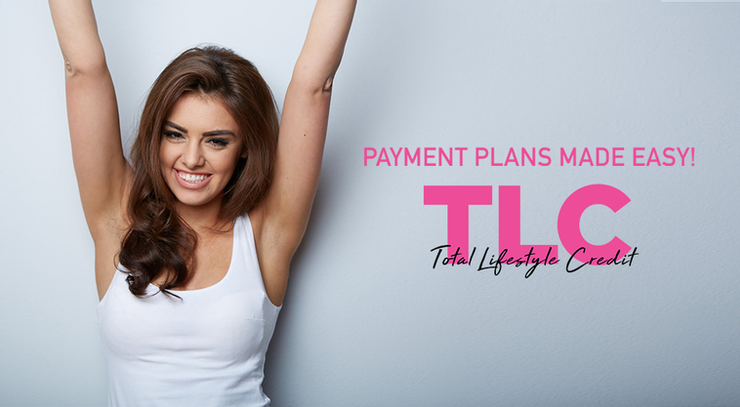 May 11, 2021
Some people seem to brim with confidence and enthusiasm. You can bet that part of their "best self" is a smile that lights up a room. If only we could all shine with brilliant white teeth!
Well now it is possible with a TLC payment plan!
If you are ready to bring forth your best self, then simply compete your info and apply now!
Repayments from as little as $20 per week!
Australian Credit licence 509691
Terms & Conditions:
· Speak to TLC direct for a quote based on your personal circumstances and for the full terms and conditions.
· A full credit and financial assessment would need to be completed prior to acceptance of any offer or product.