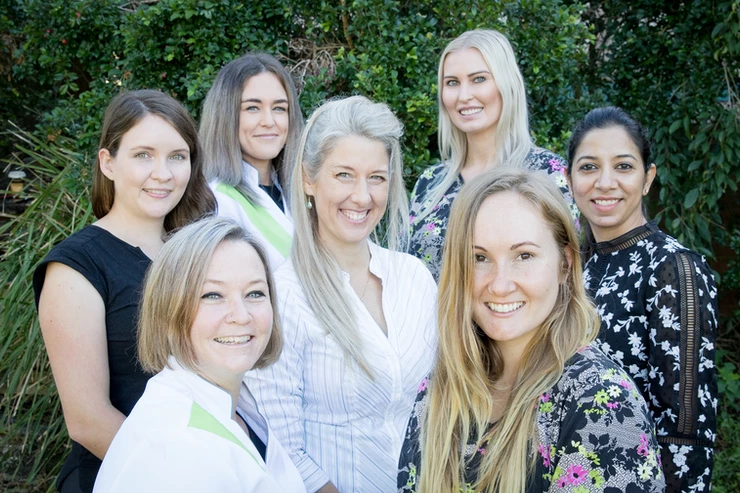 October 1, 2018
When I was young I was told by our school teachers that women can achieve the same career success as men. We were warned not to throw our career options away by getting pregnant too young. Just study hard and see how far you could go.
Pregnancy, child bearing and family care were never factored in to my career path and I assumed child care would take care of those things. Now at 42 with my third child, I now understand that the motherhood career is more demanding, more time consuming and more rewarding than anything I imagined.
My professional career has been put on hold for years and I feel somewhat duped by the system. Why didn't the system prepare me for this massive life change? Why didn't the system work in with the children better by providing free childcare, flexible hours, and more help for working Mums?
Women have a voice and we need to craft new strategies to balance the work family life together, without becoming frazzled and stressed.
One option might be to employ responsible senior students to baby sit small children from 3pm to 6pm. They could generate a weeks worth of activities engaging in sports, art and craft, music, dancing, singing, drama, making little videos, etc. This would not only enrich the older kids by giving them some responsibility, it will also free up some finances.
Our professional female dentists and staff at Bytes Dental juggle the demands of daily life, of family life, and professional life. They do it tirelessly day in and day out. I want to give a big THANKS to all the women in our team. Everyone pulls together to make it work. Every-one shares the load. Thanks to the wonderful women of Bytes Dental.
Kim Davies